All the FAQs about Cartridgeweb.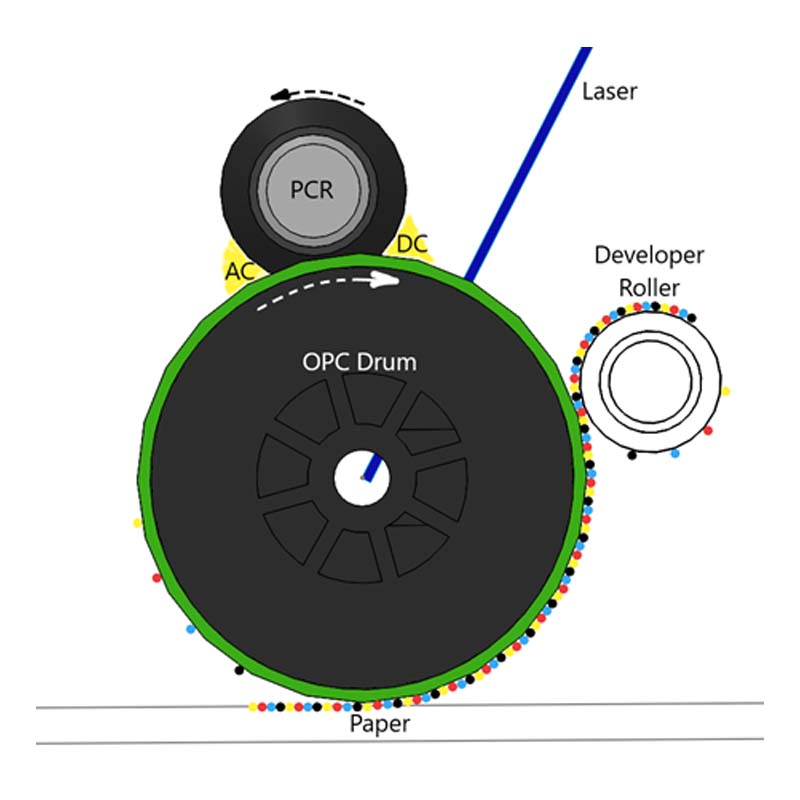 Each component inside a laser printer has its own mission to work together and deliver various prints.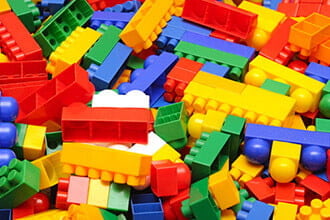 From the previous part, the importance of selecting a proper plastic material and hazardous compliance were mentioned...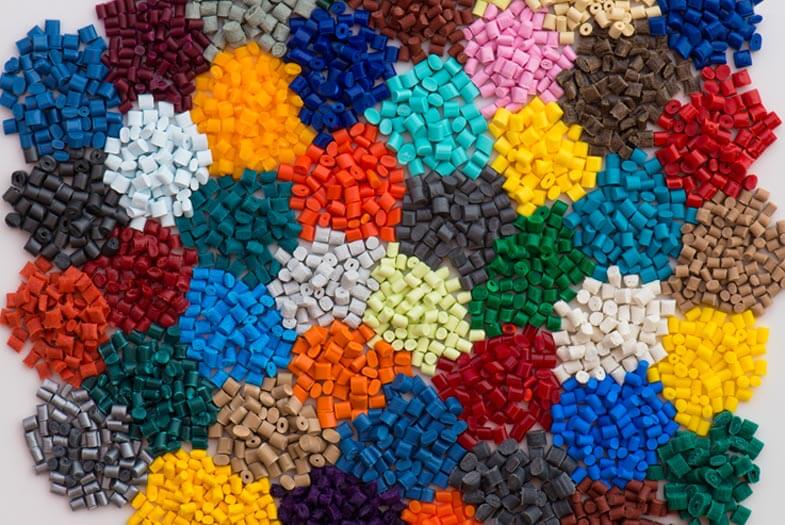 The key components of a simple toner cartridge are cartridge housing, toner, and chip. So do the premium toner cartridges supplied from Cartridge Web...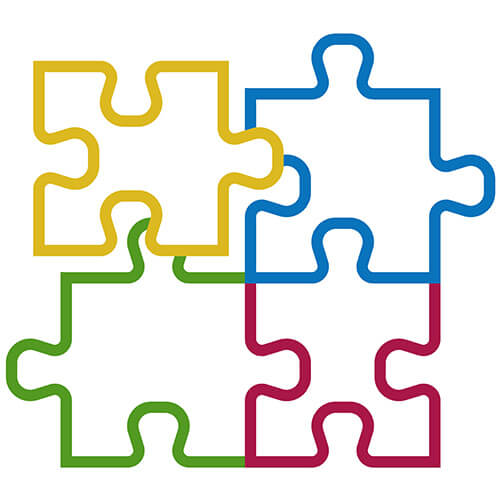 Cartridge Web is a premium toner cartridge supplier for laser printers. We dedicate to supply compatible toner cartridges with OEM-like quality. To ensure our quality, all products have passed our rigorous standard.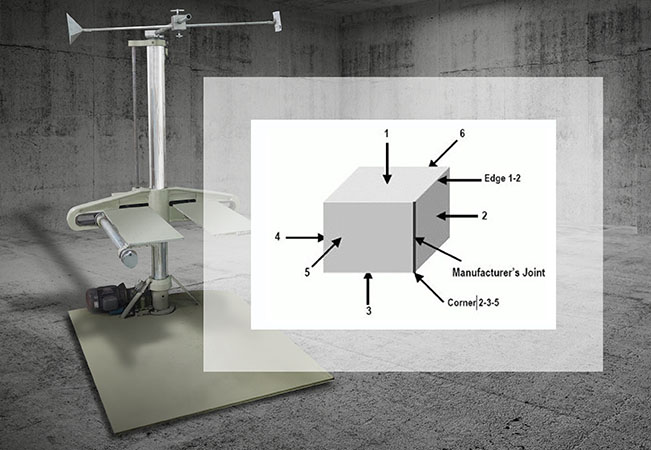 Factors of a good packaging can be simply divided into two: protection and appearance. The compatible toner cartridges of Cartridge Web are manufactured in our ISO-certificated factory in Taiwan.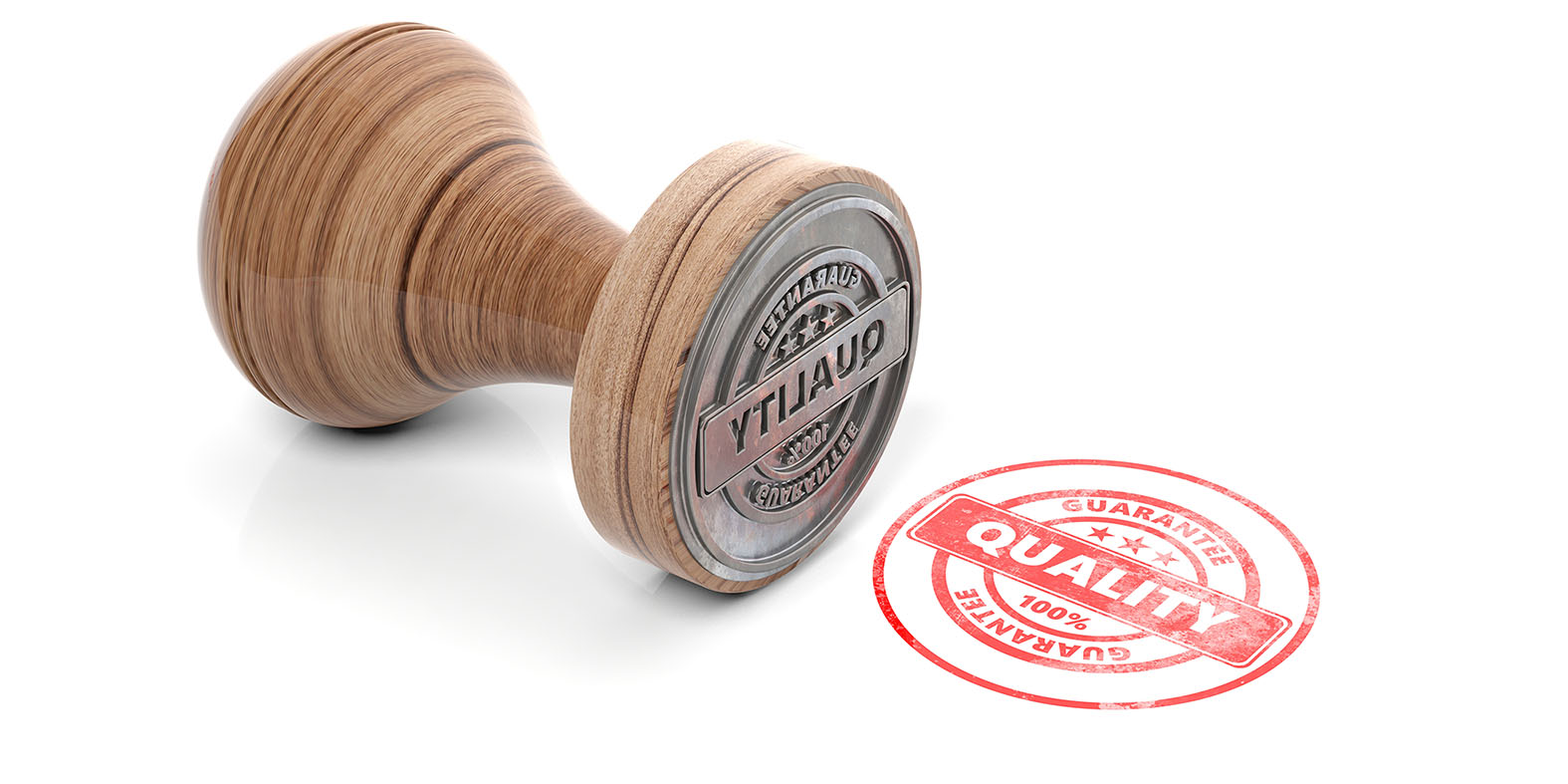 To produce premium products, raw material plays an important role in the initial stage. Firstly, we must find qualified suppliers. Secondly, we have to proceed incoming quality control (IQC) to ensure the quality and to efficiently manage and isolate the defective items from being used. Lastly, monitoring the defective rate for quality consistency is significant as well.