Continuous and ongoing improvement is a deeply entrenched mantra at Cartridge WebTM
In order to boost our compatible toner cartridge value and market competition, Cartridge Web toner cartridge supplier invested huge capital in our R&D activities. We are not only working hard to overcome patents and technical issues but also applying our own IP aggressively. We believe that innovation is everything and if we keep coming with better toner cartridges, then customers will flock to us. Getting our ongoing development right is the key to achieve a cutting edge leader in this market.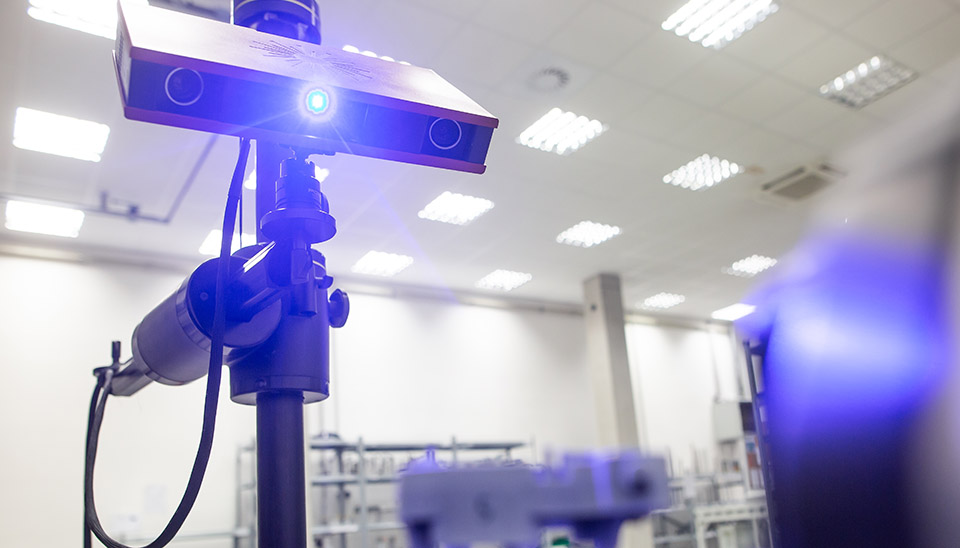 Cartridge WebTM toner cartridge company finds a need and fulfills it with something that is faster more convenient and efficient than anything already on the market. We identify a problem and solve it and provide a solution that is quicker and better.
By using a tailor-made Enterprise Project Management (EPM) system, we are able to fully control all the details of our R&D process and bring the right best printer toner cartridges into the market efficiently.
We not only avoid the infringement of OEM patent but also develop our own patent.