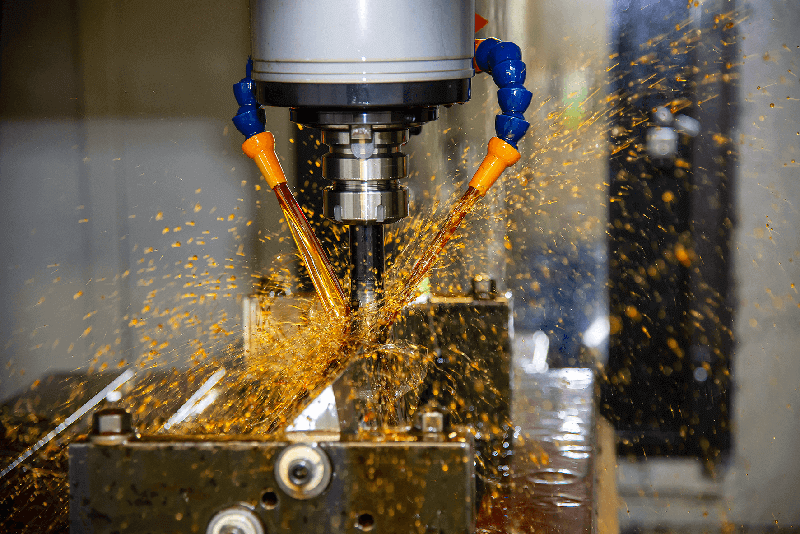 Cartridge Web is one of the foremost manufacturers of compatible toner cartridges. Our core enterprise philosophy, quality-service-value, help us win the trust of our customers throughout the past 4 decades. Our quality does not come for free but is constructed of different aspects and important details.
Cartridge Web Quality Strengths
Quality is our mission. We are an ISO 14001 and 9001 certified factory in Taiwan. We have a series of strict quality control no matter for the incoming quality test of raw materials, or the quality standard for in-process and the final inspection before shipping out. During development, our engineers will conduct multiple tests to make sure the compatibility of our products with OEM machines, and one of the keys to timely adjusting the cartridge to deliver its best performance is that we have a molding department, and all molds are CW owned.
How Does Cartridge Web Kick Off Mold-Making?
Once our engineers complete the analysis of OEM patents, the study of printer or MFP mechanism, and the cartridge design around patents, they will initiate a meeting to discuss with our molding department, including details of computer graphics, cavities, plastic injection and ejection, and lead time. Our molding department will then draft the mold through Computer-Aided Design (CAD) and computer-aided manufacturing (CAM), and start the mold-making. The making will go through material choosing, rough machining, milling, drilling, Electrical Discharge Machining (EDM), surface treatment, and so on. Once completed, the mold will then acquire several trials, ISIR, and dimension inspection to confirm the plastic quality before mass production.
How Can Cartridge Web Help Customers With Its Self-Owned Mold
A self-owned mold represents the quality control of our compatible toner cartridges. When we inspect the dimension of plastic that needs modification, we will have a shorter reaction time to cope with it. We value intellectual property rights, so when OEM releases a new patent, we will also have a quicker solution to it with the mold in hand and our strong engineers. Therefore, Cartridge Web will be your most reliable partner when it comes to compatible toner cartridges. You may check our catalogue to see more of our premium products.