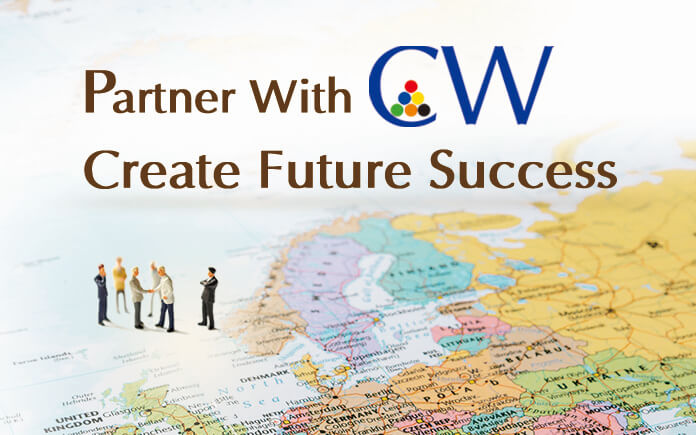 Cartridge Web is a compatible toner cartridge manufacturer, and now we are looking for sole distributors around the world.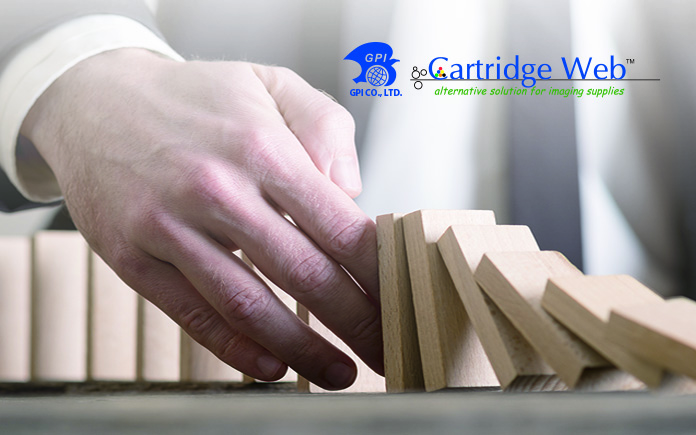 Cartridge Web is your best partner when it comes to the manufacturer and supplier of compatible toner cartridges.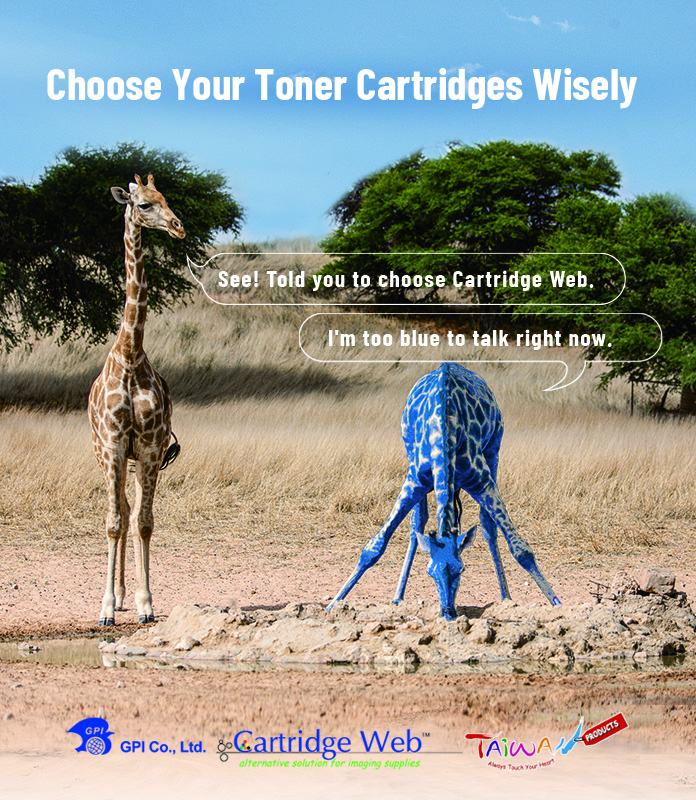 When it comes to compatible toner cartridges, please choose Cartridge Web as your supplier.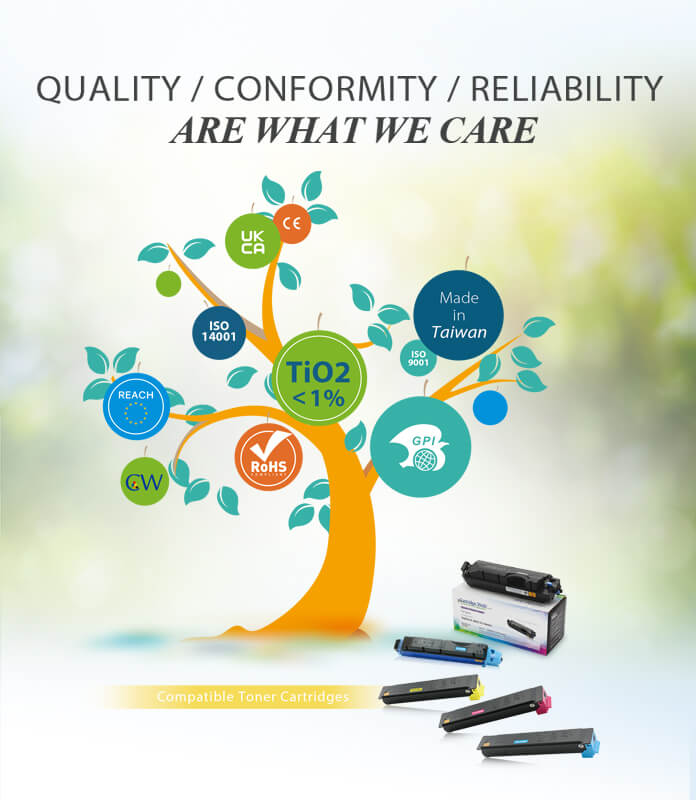 Our products also went through multiple reliability tests such as vibration tests and weathering tests during product development.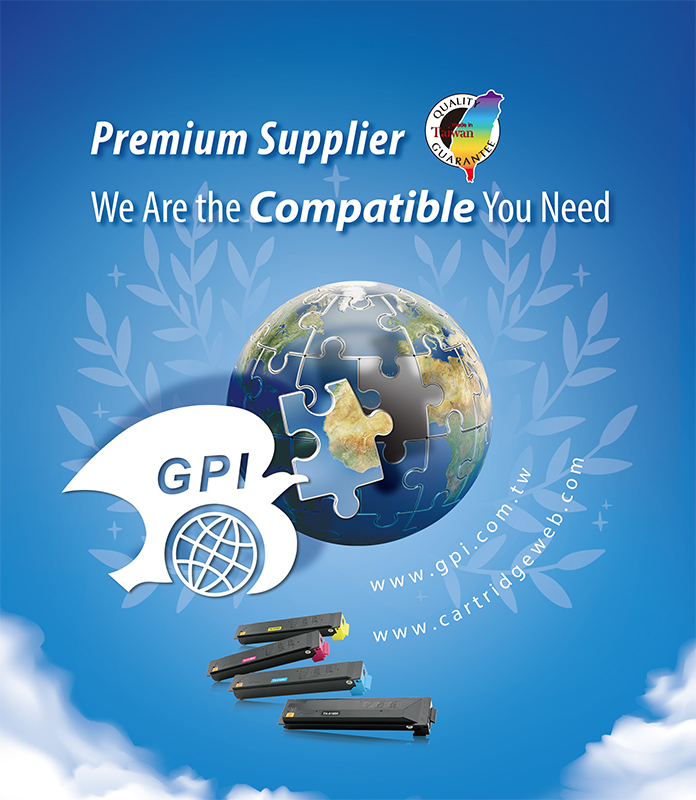 Cartridge Web™ is a premium supplier of compatible toner cartridges manufactured in ISO 9001 and 14001 certified factories.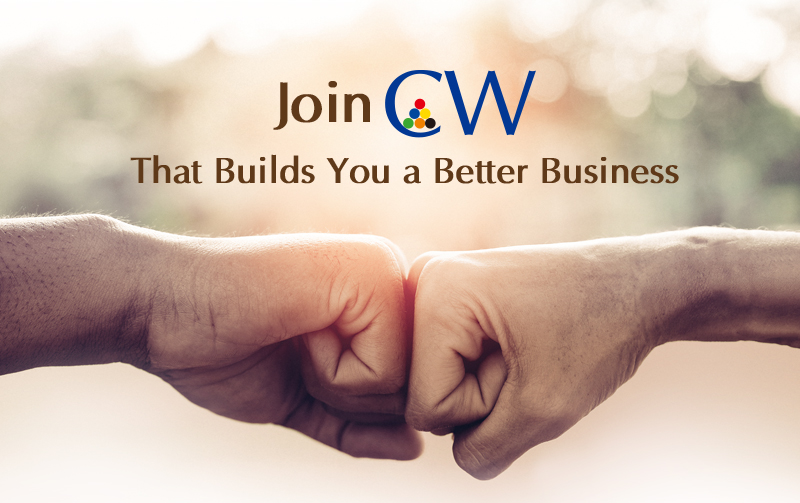 Our Sole Distributor Enjoys:
Regional Exclusivity of Crystal Wizard Series
Premium Quality with Competitive Price
Unique Appearance of Cartridge
Nicely Designed Packaging
Free Marketing Support
Patent Avoidance Product Design