Why Choose Cartridge Web™?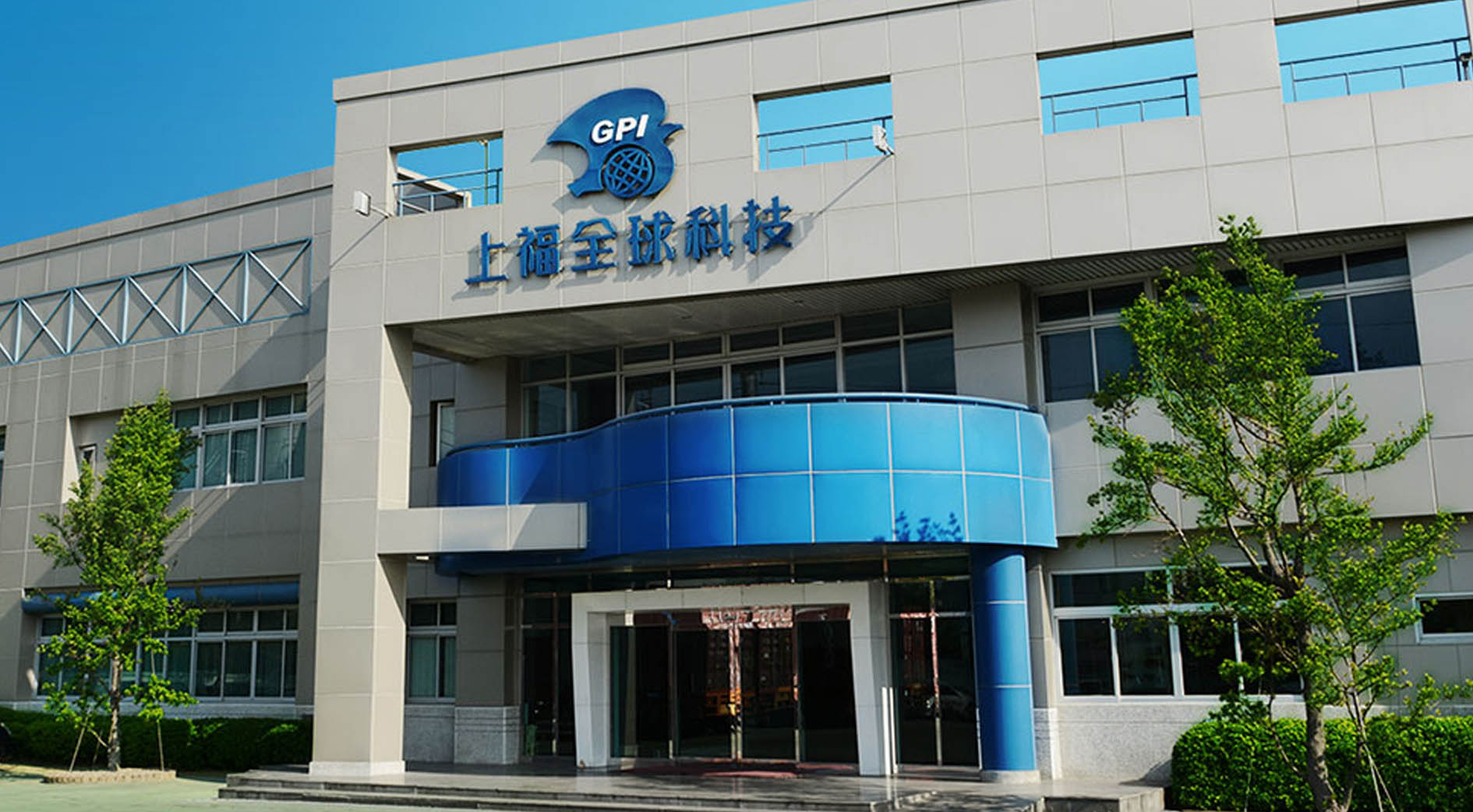 Cartridge Web™ (CW) is a compatible toners brand created by General Plastic Industrial Co., Ltd. (also known as GPI), who has been in the toner cartridge manufacturing industry for over 30 years and is a publicly-traded company in the Taiwan stock market. Cartridge Web™ brand was created in early 2008 for the aftermarket worldwide. Our plant is ISO 9001 certified and we have 61 engineers in house focus on printer cartridges R&D and quality control.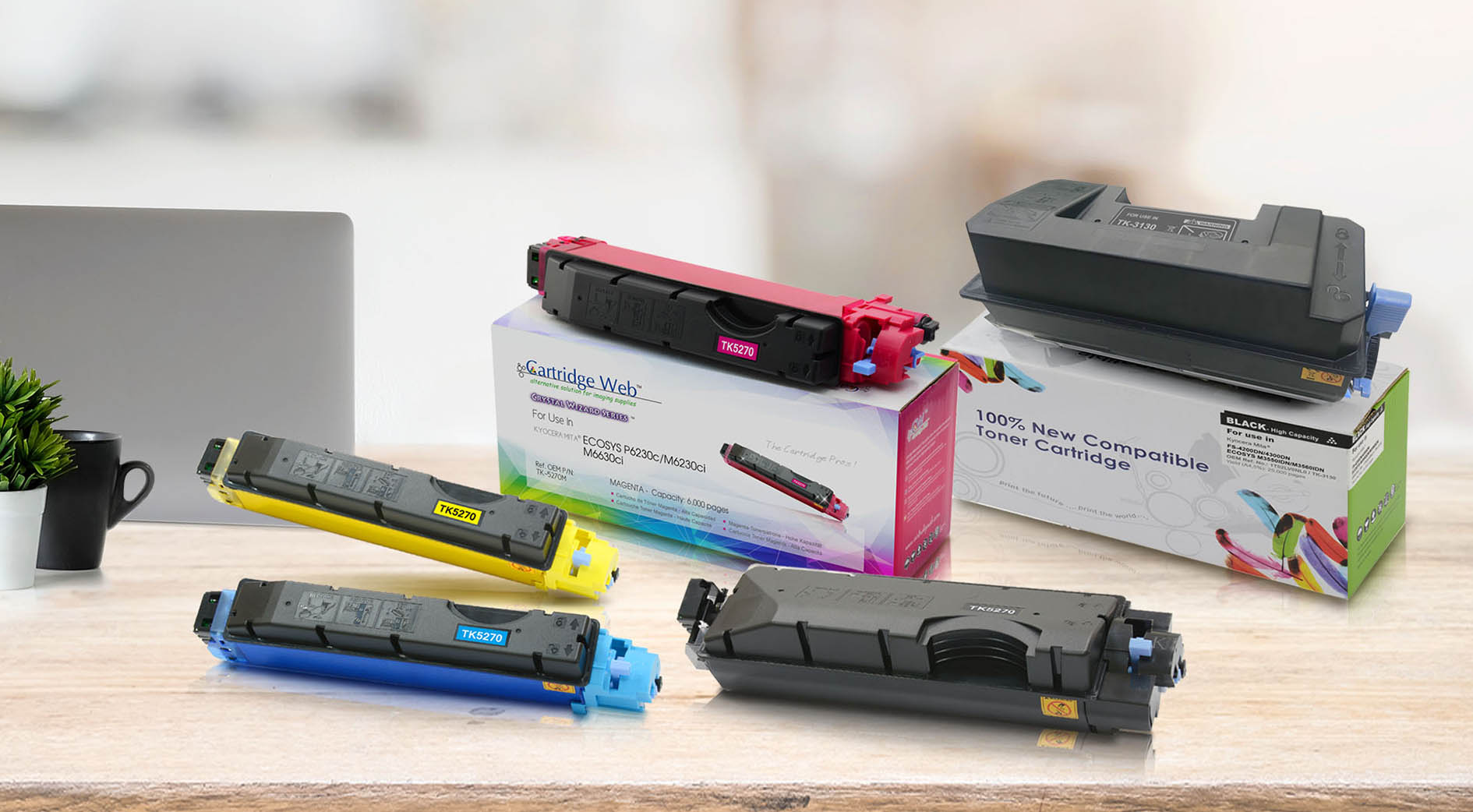 Switch to Cartridge Web products as your ultimate alternative to OEM supplies. Our compatible toner cartridge performance meets OEM's quality standards, along with better service and awesome prices. Choose us as your cooperating compatible toner cartridge supplier!