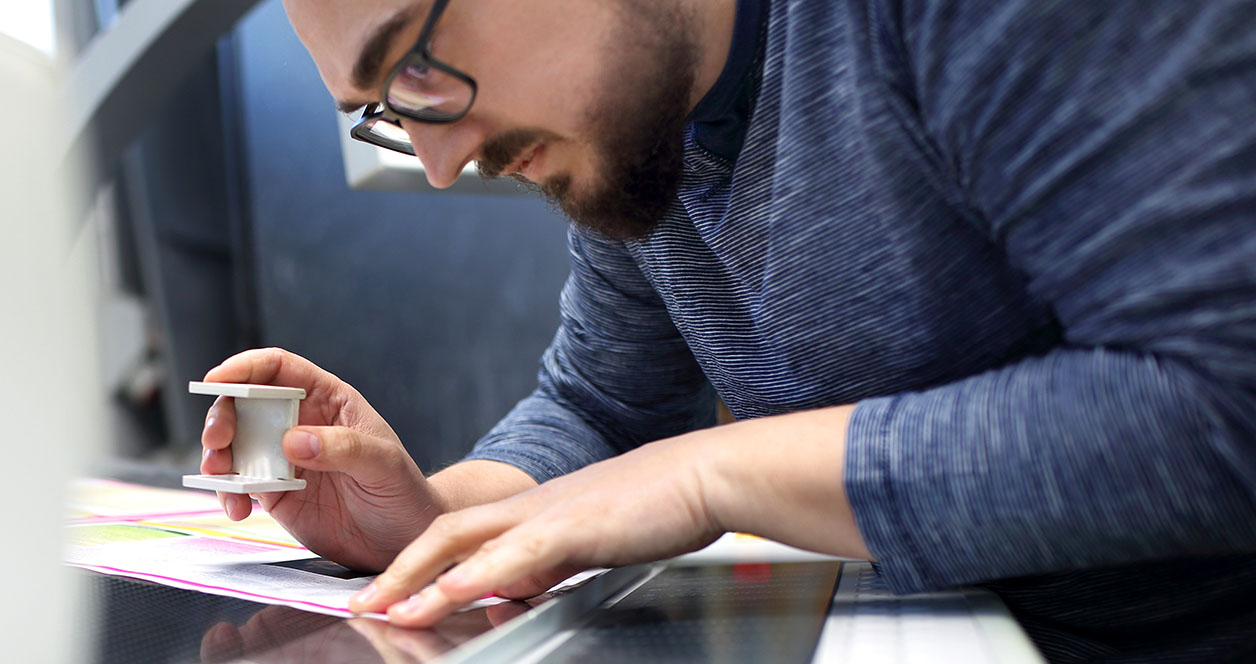 Quality is our mission. The quality policy is our main tool in achieving it. The policy is clearly defined, comprehensive and highly formalized. Basic contents of the Quality Policy are:
Utmost Satisfaction of Client's expectation
Innovative, cost and time effective services
Consistent and continuous quality improvement
Fulfillments of defined quality objective targets
Develop the organization as an international center for excellence.
Continuous evaluation of market to explore challenging areas of operation.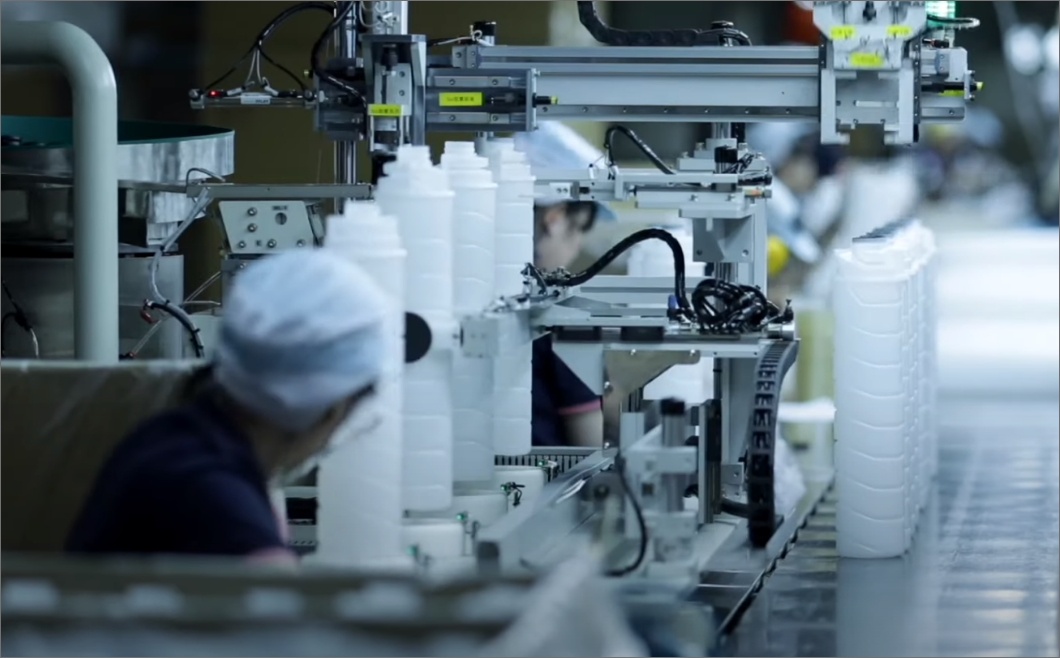 Mass production and strict QC procedures make our defective rate much lower than the remanufactured products. The quality policy lays down the basic philosophy and translates it into practice, by defining formalized procedures to be completed in sequential steps. Simply stated the
Task Definition
Task Assignment
QC/QA plan for each task element
Documentation and feedback