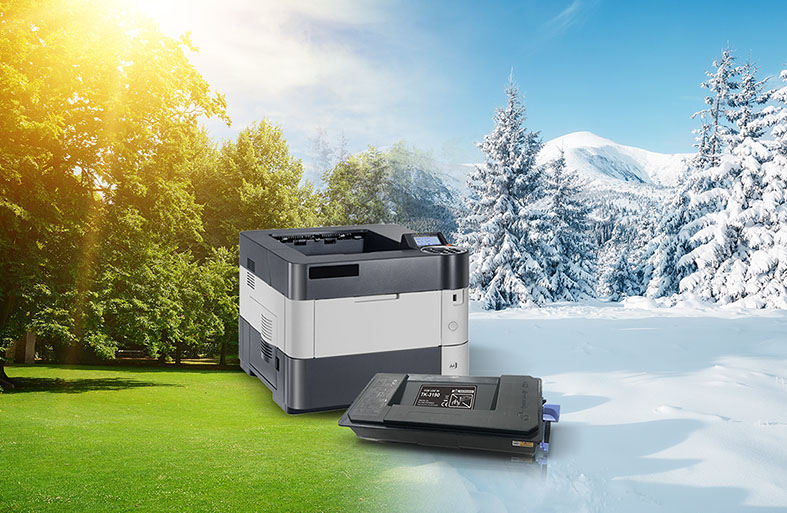 Compatible laser toner cartridges manufactured by Cartridge Web have been supplied to distributors and dealers around the world. However, since customers are worldwide, it is reasonable that our products will face varied working environments. There is a possibility for users to experience printing issues, such as background, sticking because of different climate conditions. Therefore, one of the main R&D testing segments is the environmental test. Through the environmental test, we guarantee and supply premium toner cartridges that bring a good experience to all customers.
The environmental test proceeds in an environmental chamber, also known as a climate chamber. The chamber creates an enclosed space for testing the effects of specified environmental conditions on biological items, industrial products, materials, and electronic devices and components. It can simulate the specified climate, extreme ambient conditions, or swift variations in temperature as requested.
The product development of Cartridge Web involves environmental tests as a key segment. Because printers and copiers are mainly offices or home equipment, temperature and humidity are targeted among all environmental factors. With reference to the suggested working environment of a printer or copier manual, we normally test three climate conditions: H/H (high temp. and humidity), N/N (normal temp. and humidity), and L/L (low temp. and humidity). The printer or copier installed with CW toner cartridges will operate the printing test in the chamber under designated conditions. Our engineers will carefully observe the performance of the printout and the toner compatibility with OEM consumables. If everything is running well, engineers will continue to proceed with other tests, such as the drum life tests.
When it comes to product quality, Cartridge Web never compromise. Even though running the environmental test takes extra time, effort, and equipment, we believe that high-quality products rely on strict development standards. We always stand on the users' side, and it makes Cartridge Web a premium toner cartridge supplier. Choosing Cartridge Web as your partner takes you to the next level!