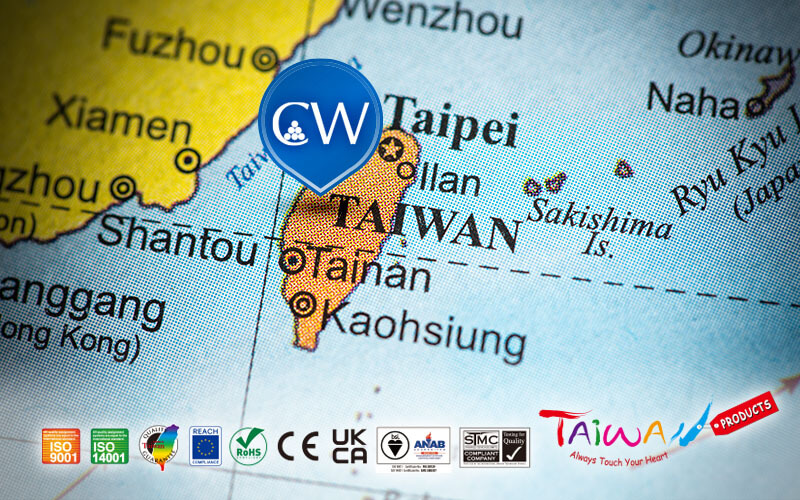 Cartridge Web History
Cartridge Web is a compatible printer toner brand made in Taiwan, created by General Plastic Industrial Co., Ltd., in 2008. As a manufacturer's brand, we benefit from the profound knowledge of our parent company in plastic injection and position ourselves as a premium supplier of compatible toner cartridges for use in laser printers. This year is the 15th anniversary of Cartridge Web, and CW's sole distributors and customers celebrated it through a June sale. If you're interested in distributing a brand like CW, feel free to share your thoughts here.
New-built Compatible Toner Cartridges
So far, Cartridge Web has developed and supplied a wide range of products for different printer brands. For example, Kyocera Mita, Konica Minolta, Sharp, Ricoh and Xerox. We followed the OEM trend and launched compatible products after a thorough patent study and design around, compatibility tests with OEM machines and OEM consumables, and performance tests to print at least half of the drum life. All these efforts are not only time-consuming but also costly. But to implement the brand statement, "Alternative Solution for Imaging Supplies", Cartridge Web would like to continuously be the best solution for customers all over the world.
Reman and Eco Line
Other than new-built toner cartridges, Cartridge Web is also expanding product lines to remanufactured toner cartridges and eco-friendly toner cartridges. Take eco products as an example, this is Cartridge Web's new approach to present effort and care to the environment. Taking the advantage that Taiwan has one of the most efficient recycling programs in the world, CW's eco cartridges are made from post-consumer recycled plastics, and cartridge strength is examined by the same requirement as the CW's original product line. Extra dropping tests based on ISTA standards do not get overlooked while the EPE buffer also gets replaced by recycled cardboard. We will continue updating the website with new products, so please stay tuned with us.
Taiwan Factory and Netherlands Logistics Center
Cartridge Web's compatible toner cartridges are made in Taiwan. You may trust our "MIT" quality and enjoy the service. If releasing a made-to-order looks like a burden for you in terms of the longer time of inventory planning, Cartridge Web has a logistics center in the Netherlands to supply timely. Many of our European and Middle-Eastern customers have been collaborated with us through the supply from NL for many years. Our supply to the US or customers in South America goes as smoothly as before, too. If you're looking for a trustworthy supplier of compatible printer toner, Cartridge Web is your best partner!