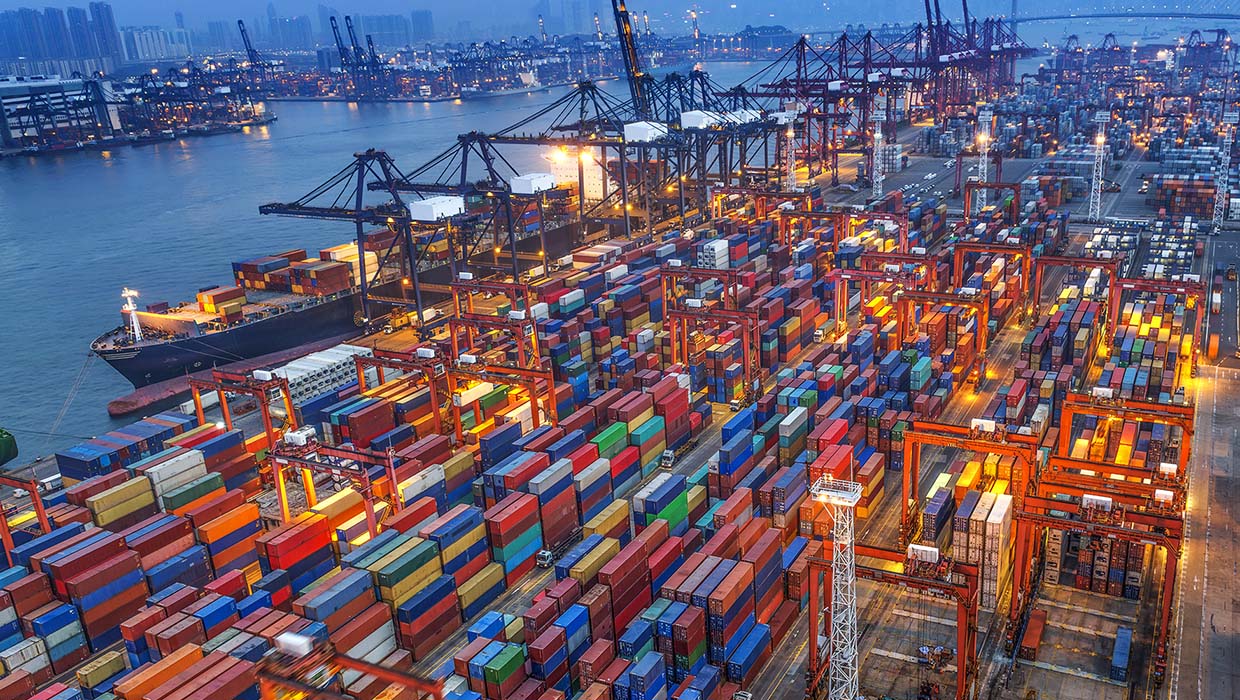 Have you heard of the news of Ever Given? That was the container ship causing the obstruction of the Suez Canal this year in March. Some people started to realize the tough situation of global trade via sea during the incident but as a matter of fact, the shortage of containers has been ongoing for quite a time.
What is Causing The Shipping Container Shortage?
The Covid-19 pandemic was probably the main cause of this chaotic situation. Back to the beginning of 2020, Asian countries, which are many manufacturers locations and upper streams of the global supply chain, had partially initiated lockdowns. Container ships couldn't load empty containers from Europe or America back to Asia or prolonged the shipping schedule due to local Covid-19 restrictions. In late 2020, trade slowly recovered with growing demands while the shortage of containers continued to build up. All these brought uncertainty and long-time waiting to marine transportation, especially the imbalance of container supply and need.
Another great influence was the soaring freight cost. As the global supply chain gradually resumed back on track, containers and vessels became extremely insufficient. The rate for either European, American or Asian route has been gotten into the stratosphere. For example, a 20' container from China to the US raised from 2,000 US dollars to 18,000 US dollars. Vessel cancellation happened sometimes as well.
Does The Global Shipping Container Shortage Affect Cartridge Web?
Cartridge Web is a supplier of compatible toner cartridges. We are in the loop of the global supply of the imaging industry, so the above situation also affected us without a doubt. You may also browse our article on "cardboard shortage" via this link: "When will the shortage of cardboard ease?". We have been dealing with this situation by adjusting our restock frequency and connecting a closer bond and discussion with our clientele. No one is confident to affirm when the shortage and rising cost will ease. CW will keep an eye on the global situation and maintain a good connection with all our customers.