Utax PK-5015 1T02R70UT0/1T02R7CUT0/1T02R7BUT0/1T02R7AUT0 Eco-friendly Compatible Toner Cartridge
MODEL : PK-5015K/C/M/Y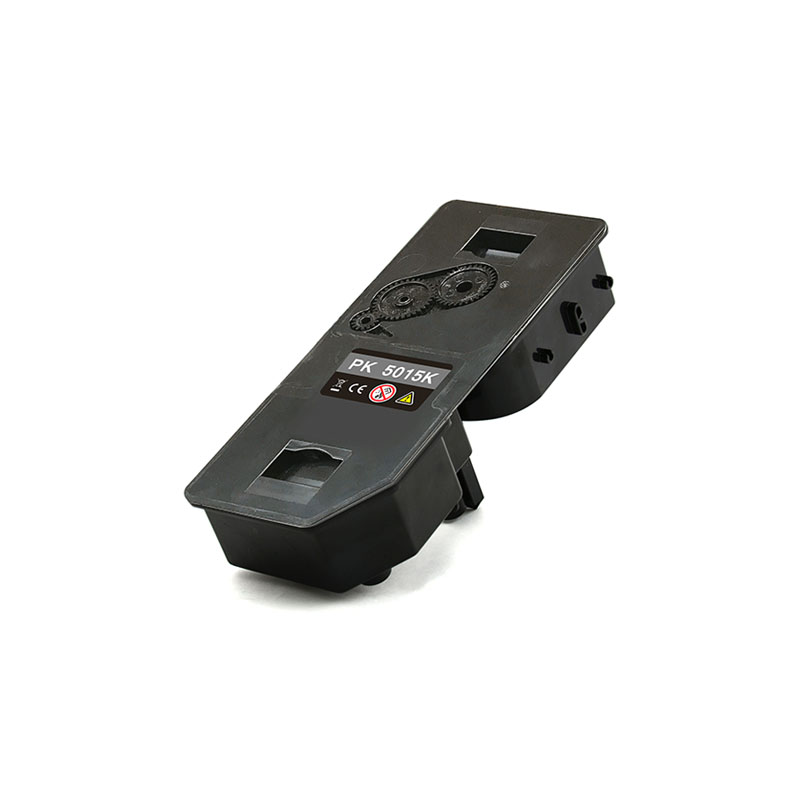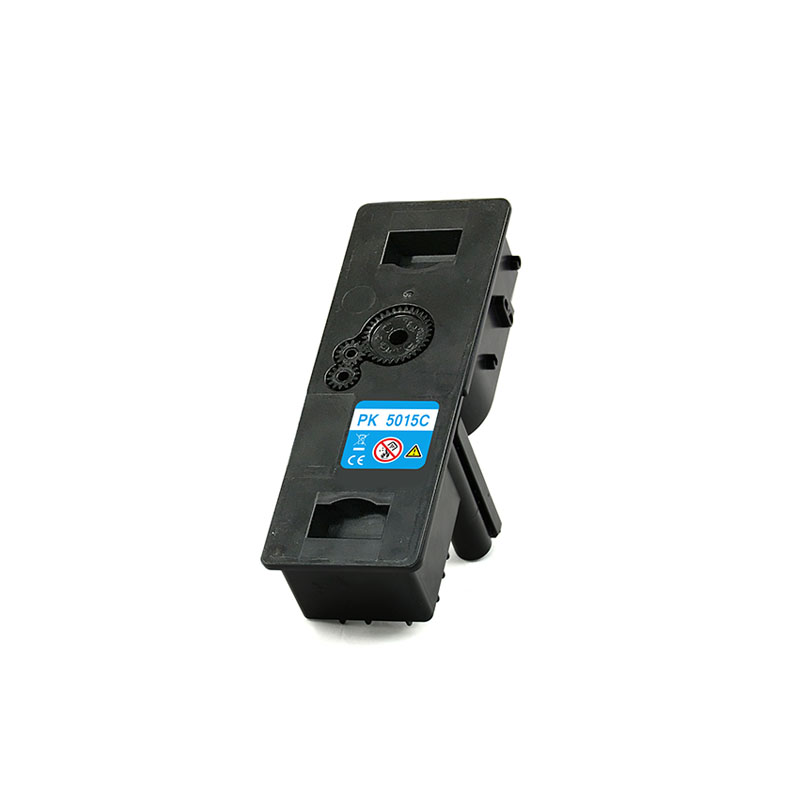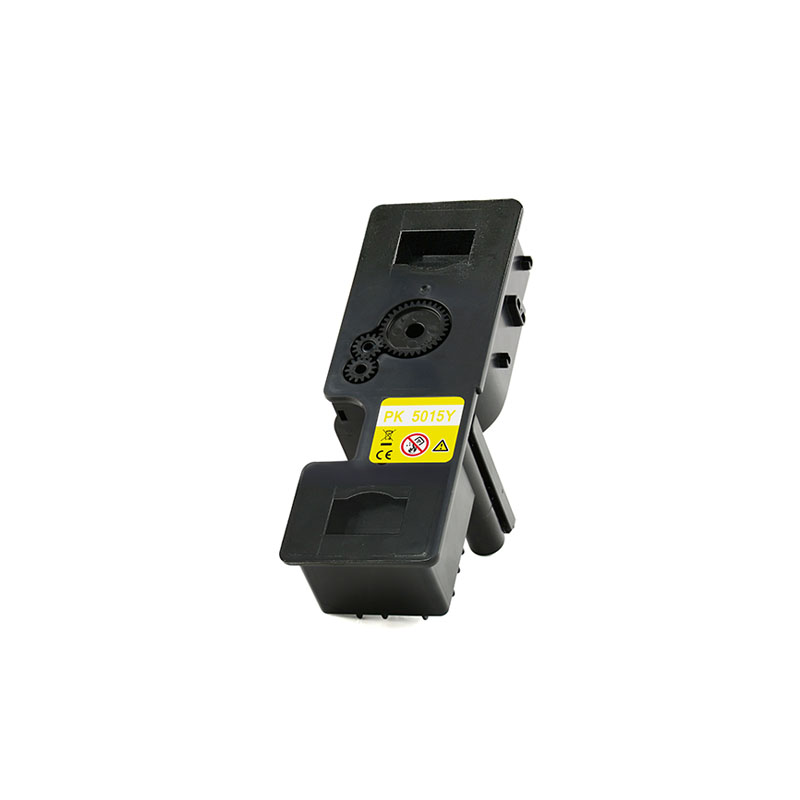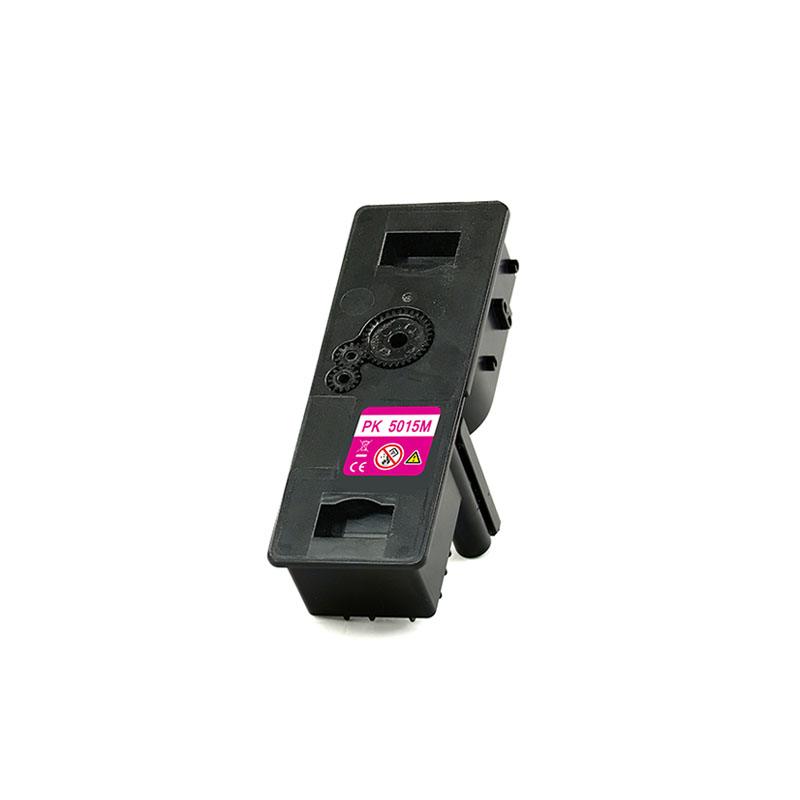 For use in
Utax P-C2650/P-C2655 MFP
Triumph-Adler P-C2650/P-C2655 MFP
Specifications
Color / Description
Page Yield
Cartridge Web™ Part No.
Mfg. (OEM) Part Num.
Black
4,000
ATUT05015BX001

CK-5015K

UTAX#1T02R70UT0

TA#1T02R70TA0

Cyan
3,000
ATUT05015CX001

CK-5015C

UTAX#1T02R7CUT0

TA#1T02R7CTA0

Magenta
3,000

ATUT05015MX001

CK-5015M

UTAX#1T02R7BUT0

TA#1T02R7BTA0

Yellow
3,000

ATUT05015YX001

CK-5015Y

UTAX#1T02R7AUT0

TA#1T02R7ATA0
Yield declaration – it's based on 5% area coverage on A4/letter sized page in compliance with ISO/IEC 19752, 19798 and 24712 test standards. Yield will vary based on image, area coverage and print mode.
Features
Quality and price - Cartridge Web™ eco-friendly compatible toner cartridges bring you the experience of making premium printouts and allow you to save money without sacrificing quality.
Eco-friendly – The eco-friendly cartridge is made from recycled plastic material. The portion of plastic used in packaging is reduced to minimum usage.
Guarantee and warranty - these newly manufactured cartridges are 100% backed by Cartridge Web™.